Get surprised with our amazing quality of design & price!

Website Design, Search Engine Optimization, and Internet Marketing
Since 2007, Web Design Company Vancouver, DevelopAWeb, is a leader in cost efficient solutions for business owners who wish to work with the best in professional website design, search engine optimization (SEO), and online marketing.
Our customers love to work with us because we keep their monthly cost to ZERO, and show them how to manage their website by themselves in less than one hour!
Read more in our testimonials page
Vancouver Website Design, Development, and Internet Marketing Agency, Developaweb, works on your project from the beginning till get it into the Google first page whether it's a simple website design, an e-commerce website, or a complex interactive platform.
Our major services are included: Web Design, Search Engine Optimization (SEO), E-commerce Web Development, Graphic Design, and Photography
We have been working mostly with small to medium size businesses for the past 7 years, and keep them super happy with our great Web Design and SEO services in North America.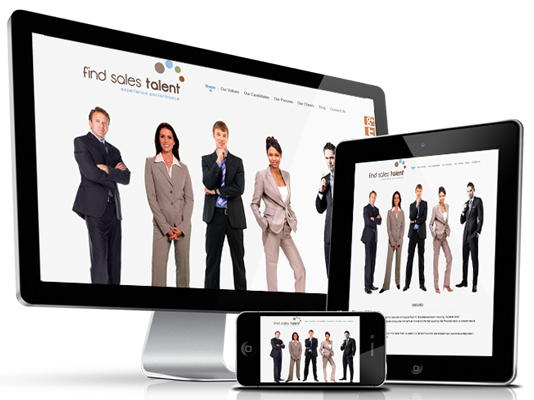 Responsive web design
Responsive Web Design is design and develop the website, which responding to the user's behavior and environment based on the screen size, platform and orientation.
With the Responsive Web Design you make your website visitors convenience to check your website from any screen size.

Why you should work with Developaweb
Team
Our professional and high-educated team are very well updated with the latest technology to assist you for a better online business.
Responsive
If you ever have difficulties, we're here with the best support. Our professional team are ready to answer any questions you may have.
Supportive
We invite our customers into an exclusive training session to help them managing their websites by themselves.
As a Google & Bing partners, we  assist you for a better marketing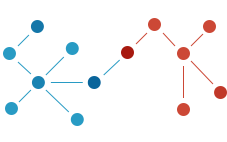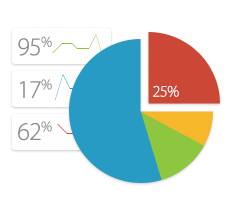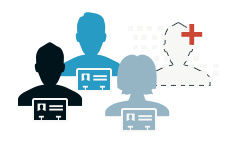 What We Do First
As a Google Partner, we first take a look at the fundamentals of your web site structure including design and coding. Then we dig deep into your site to find anything that might be missing or incorrect from a technical standpoint. Finally, we find ways to help you rank higher, attract more visitors, and turn those visitors into customers.
Learn from industry experts