Get a Website that will increase your profit, Not just a Website!
A VANCOUVER BASED WEBSITE DESIGN, DEVELOPMENT  AND INTERNET MARKETING AGENCY
DevelopAWeb is a leader in cost efficient solutions for business owners who wish to work with the best in professional website design, search engine optimization (SEO), content management system (CMS), content writing, web development, e-commerce, and online marketing.
A Vancouver Based Website Design, Development and Internet Marketing Agency, established in 2007.  Developaweb been satisfying clients from the beginning – increasing their SEO, designing attention-getting websites and increasing clients' online success; whether it's a simple web page, an e-commerce site, a CMS or a complex interactive platform or application.
As our portfolio illustrates, we are experts in WEB 2.0 design and using the latest techniques in high-ranking SEO practices.
The DevelopAWeb team is committed to helping clients grow their online presence by ensuring their website exceeds the expectations of clients and first time visitors. Our goal is to see every client succeed – and we'd like to share that goal with you.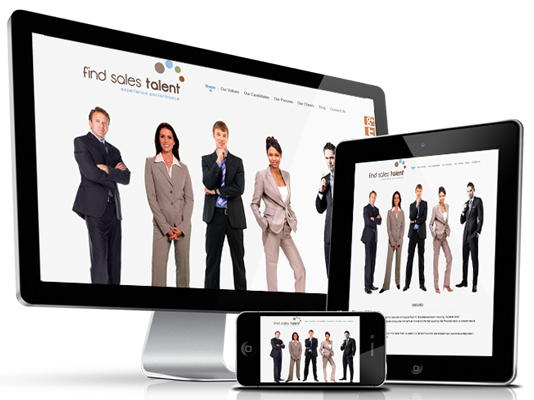 Responsive web design
The world has gone mobile.
Responsive web design is taking the web by storm as a preferred choice for mobile users
Are you ready to integrate responsiveness into your workflow?

Reach a new audience with your marketing.
We strive to help you make dramatic improvements to your marketing and online presence.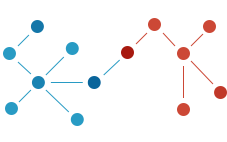 Measure
In order to help you to measure the success across your all marketing campaigns all in one place, content of your every interaction are tracked.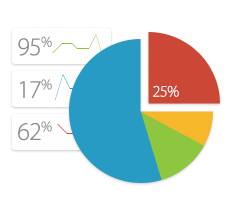 Analyze
To understand your audience attraction to your content, you should get deep into your reports made on bulk email, stats on event web page and text alerts.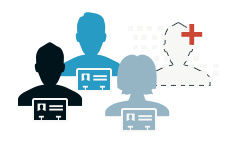 Contacts
You can develop your extremely worthy databases on email contacts very quickly, using our signup forms. You are also helped with the facility to import your existing databases and see them growing!
Let us to attract your website visitors, and turn them from visitors to customers.  GET STARTED NOW
What Our Clients Say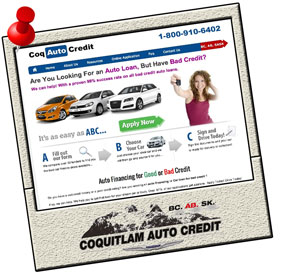 I required a proffesional website for my Company in Auto Financing and hooked up with Developaweb: They explained their Computer and Internet knowledge and found them extremely beneficial to my business. They set up my web page(s) in the way that was explained to them exhilarated it to top level of websites . I highly recommend Developaweb company for any web or internet business , and they made it very simple for me to understand .
Jo Ziccardo, coqcredit, Coquitlam Chrysler Auto Financing
Learn from industry experts