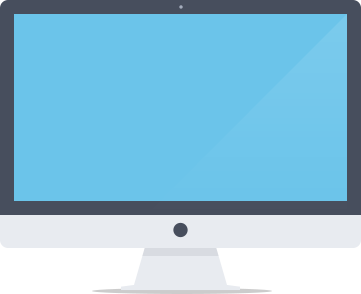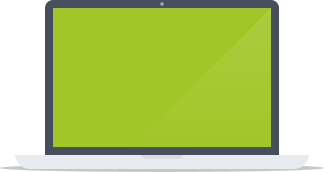 There's no catch! When we say "business growth" - we are genuinely helping your business grow through web traffic, leads and ultimately sales.
Guaranteed surge in sales:

SEO
SEM
SMO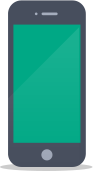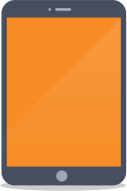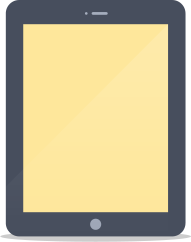 Do you remember when you didn't give PPC mobile ads a second thought? In order to stay competitive these days, business owners need to be running mobile ads.
Strategic PPC Campaigns:
PPC
Responsive Ads
SMM





Social Media Optimization means getting results and we are here to give you an advantage in getting those results – and we can work with your budget!
Social Media Optimization
SEO
SMM
CRO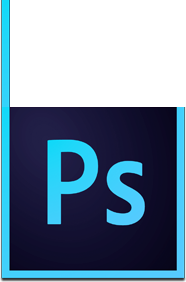 Your vision and ideal design is important to us. Over the years we have worked with countless small businesses and we take pride in combining function with creativity in order to give you the best results.
Photography and Graphic Design: