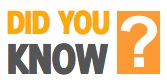 These days people spend more time on social media than watching TV or reading magazine.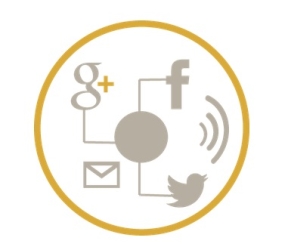 Social media has created a new world of opportunity for businesses to share their voice, opinion and believes with their prospects and followers. Having a huge social media followers will help you drive massive traffic to your website, and let the world hear your story and share your content among their friends.
Opening up accounts and setting up your facebook page might look easy, but getting followers, likes, shares and retweets is not a simple task. Our social media experts look deep into your business and industry to see what your competitors are doing, and how your followers responding to other pages on social media.
This will help us choose the best route and come up with strategies that work best with your business model. There are thousands of social media websites out there, and we will help you find the ones that will help you create a buzz and improve your brand awareness.
Youtube:
Words are not powerful enough to express the power of Youtube marketing for your business. World class marketers are using Youtube as one of their main mediums for advertising. You may ask why, and the answer is; people love to watch videos over reading text. You can use a 60 second video to explain a book of information through videos. Youtube has many awesome tools that allows marketers to find the right audience, at the right time and get them to listen in what you have to say. From creating demo videos for your homepage, to producing short advertisement and finding your true audience on Youtube, we do it all, and we are the best at it.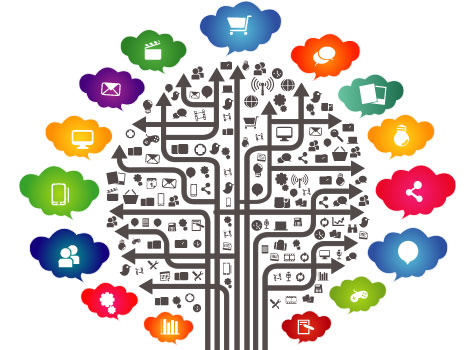 Facebook:
We help you setup and optimize your business page professionally, use facebook ad campaigns to promote your page and advertise your special promotions and deals to your potential buyers on facebook.
Twitter:
Having a good content is a key on twitter. Many small businesses are using promoted tweets to target specific leads and demographics, and increase their brand awareness.
LinkedIn:
If you have a B2B business, you got to be on Linkedin. Why? because most of business owners, marketing directors, managers and basically people who are going to use your service are all on Linkedin everyday, looking to find the next tool that can help them grow. We use Linkedin everyday and the results are phenomenal. Our social media team will help you build your professional page, get your employees involve in the game, place your product and services on your page, and promote them to your potential buyers.
Other social networks:
There are many more social media networks such as pinterest, instagram, yelp, foursquare and etc…and depending on your business we advise you to use the one that will help you most with your online presence.
Social Media Marketing Management Services that we Offer: