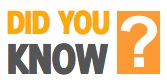 SEO is a brilliant service that helps your website get more recognition and eventually to top of search engines like Google and Yahoo, organically.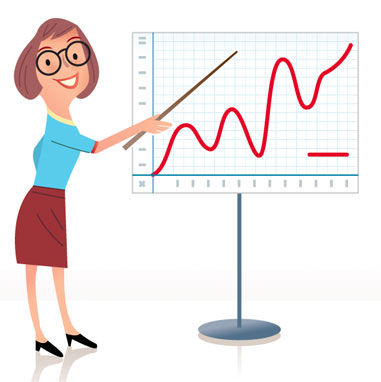 Our SEO experts at DevelopaWeb (Company based in Vancouver, BC), will help you develop and maintain successful search engine marketing advertising campaigns using tools such as Google, Yahoo, Bing and other top-tier search engines.
The SEO (Search Engine Optimization) delivery model includes a search engine specific meta tag creation plan, content plan, and organic growth prospects of online businesses.
Also, we will happily assist in campaign management to monitor click through rates (CTR), conversion rates and more, so you can maximize your return on investment. We are all about driving quality traffic to your website and getting results.
Our SEO (Search Engine Optimization) process is a combination of project management, effective communication strategies and monitoring mechanisms to drive the most traffic to our client's websites.
There are several steps that go into optimizing a website:
Keyword Research
Finding the right keywords is very critical for the future success of your campaign. By doing a proper search we can find keywords that people are searching to find services that are completely related to what you offer. Once we know what keywords we need to optimize on your site, we can start planning and systematizing the process.
On-page Optimization
Google's Panda and Penguin algorithm updates have restricted website optimization and all sites must follow their regulations step by step. Many websites lost their ranking on Google after the release of these updates, because they were not following these regulations and were conducting poor SEO practices. Doing proper on-page optimization, helps your website become a Google friendly site, which will in turn increase your ranking and page placement.
Content Creation
Your website content is the heart of your SEO. Your keywords, back-links, headlines and tag-lines are all directly depending on your content. Dropping lots of content on your site without having a strategy behind it is a bad way to start because your website visitors would hate to see repeated and complicated content all over the place. Our content writers have been working with us for many years and are exceptionally trained to write content that visitors find useful and at the same time carry keywords that we want to use for your SEO.
Link Building
A large portion of  website optimization comes from other websites that are linking back to your website. Search engines wants to see how many other websites are pointing directly at you and referring their traffic to go to your website. This is not an easy task, but by creating quality content and features like blogs we get other websites to link back to your website and boost your ranking.
The benefits of SEO
Our guaranteed SEO program ensures that your website will be found on the top pages of Google for the search terms that best suit your business, products, and services.
Google Ranking Guarantee
All our SEO packages include a Top 20 Ranking guarantee to ensure your success.
Positive ROI
SEO is a long-term solution that easily pays for itself over time.
Full Reporting
We provide detailed reports for every element of SEO, including monthly ranking reports.
Build Your Brand
Get your business seen as an industry leader with top Google rankings.
Free Website Traffic
Once you're ranking at the top of Google – all traffic to your website is free!
Targeted Customers
Search traffic can be targeted to the keywords of your choice, and help to increase conversion.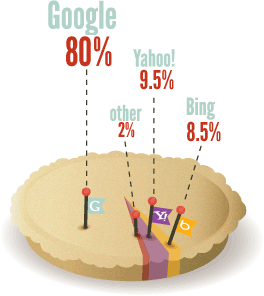 Help To Improve Your Google Ranking constantly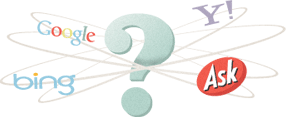 After the initial Google submission service month, we provide you with
additional service components
that help to create five new
high quality back-links
for your site each month. Every month, we manually submit your web page to many
new directories.
This not only helps maintain a
quality listing
in Google's search engine results pages (SERPs), but also helps to
increase your ranking.
This is because Google's search engine algorithms uses back-links to measure the
importance and credibility of your site
. In addition, by regularly adding new
inbound links
to your web page, search engine spiders are likely to visit your website more often.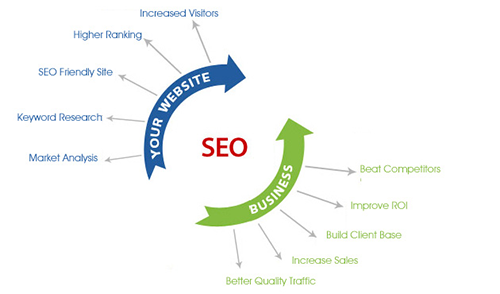 Keyword search
Competitive analysis
Link building
Website Audit
Website optimization
On-Page optimization
Off-Page optimization
Code optimization
Copywriting
Social media optimization
Local search optimization
Web marketing analytics
Pay-per-click marketing
Email marketing