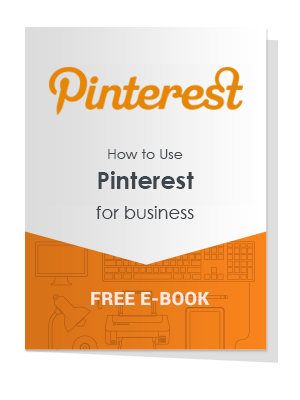 Learn How To Use Pinterest For Business
Pinterest has become one of the most popularly used social networking websites across the world. An increasing number of business brands are using this fabulous medium to promote their services and products.
The major reason for such a fast ascent of pinterest to fame is the aesthetic appeal of the website.
Businesses can make the use of images and also combination of different images for making their pin board unique and appealing.
People feel positive and great when they make something beautiful and this is the reason why everyone loves Pinterest and thus, it offers a brilliant platform to businesses to improve their brand image.
Pinterest is an exciting and fun way for sharing images of products and how these can be utilized and beneficial. It focuses to engage visual senses and thus, more appealing and attractive the image is, more users would pin and then share it with others.
Pinterest can be extremely useful, particularly, for new businesses, as they can receive tremendous exposure to promote their new website as well as products.
Topics:
Plan for success on pinterest

Check the sources before pinning

Pin in a strategic way

Create interesting visual content

Be creative and unique to drive business success

Promote strategically and creatively

Do not neglect referral traffic and SEO

Use tools, measure and research