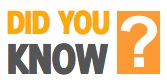 Web search through the mobile handsets has improved by 4X since 2010.
By 2015 , every individual would possess a mobile handset.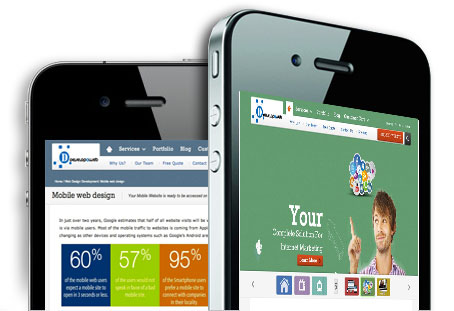 In just over two years, Google estimates that half of all website visits will be via mobile devices. Today, half of Facebook's traffic is via mobile and facebook mobile app is the most popular app on the app store. Most of the  mobile traffic to websites is coming from Apple mobile products; however, this statistic is rapidly changing as other devices and operating systems such as Google's Android are catching up.
A common question asked by our clients is whether or not they should create an app or a mobile website. This is a very easy question and the answer is definitely Yes. Why wouldn't you want to welcome visitors from mobile to your site? Mobile websites are awesome, because they are simple and get your visitors what they are looking for very quickly. Especially now that many advertising platform are launching their mobile ad platform, to drive more traffic to your mobile website.
There are 5 main steps in developing a mobile website:
1-Information Identification and Architecting
In this stage we mainly look for main categories that your visitors will most likely look for when they land on our homepage from a mobile device. Your mobile device has a small screen and we will not be able to fit everything on your homepage, so finding the key elements is very important.
2-Design Process
Once we know what information are most useful to your visitors we start the design process with having a strategy in mind. This could be directing them to your online store, or to your contact us page where they can email you, call you, or get your physical address.
3-Technical Process
4-Testing
The mobile site is ready, and its time to test every single page on different mobile devices so we can ensure it works properly.
5-Final Launch
Website is designed, content is there, and it has been tested by our testing department. All left to do is to launch the site and make our mobile visitors love us more!!!