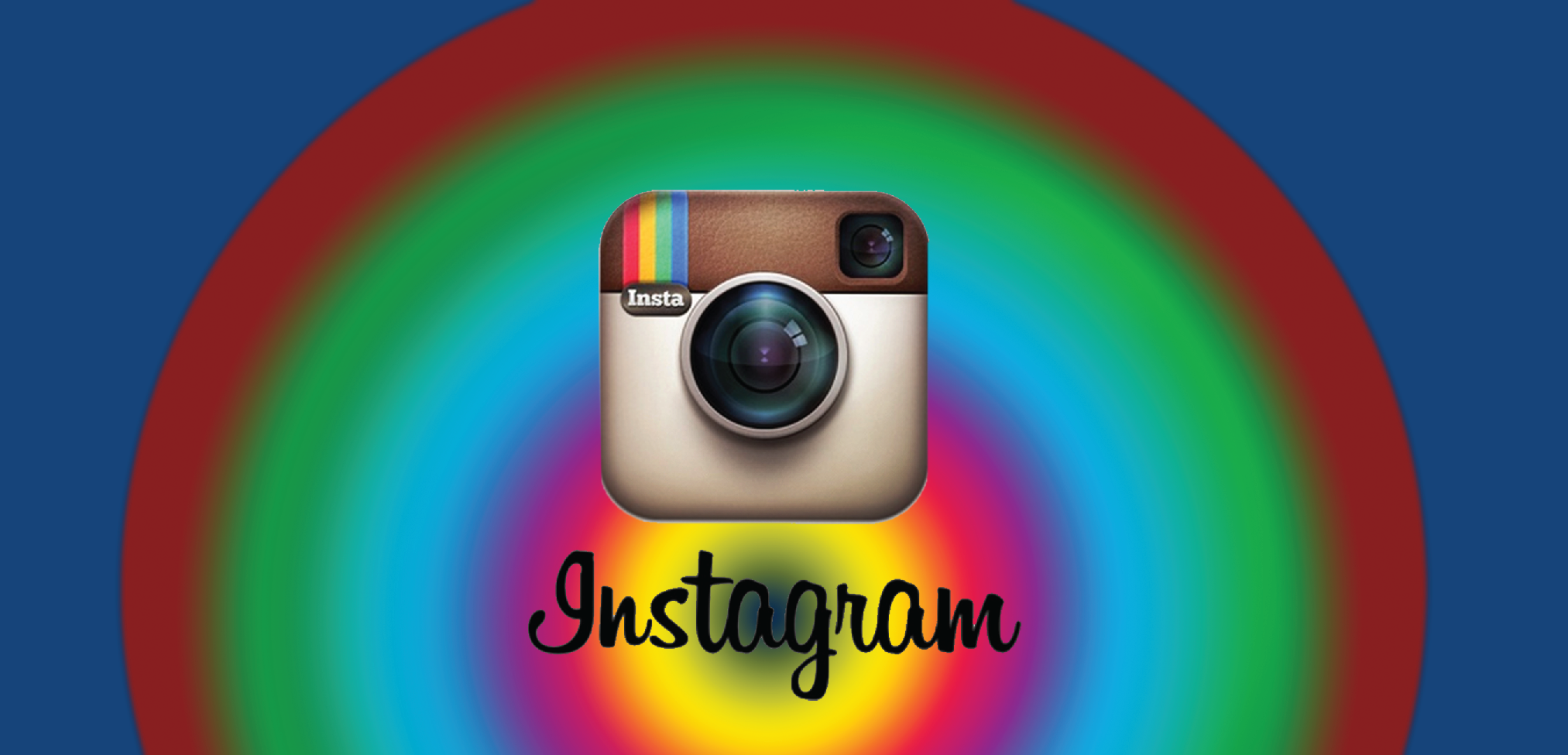 Instagram Takes A Bite Out Of The Competition

Out of the 4 billion images on Instagram – and growing – the most popular topic to document is food. Regardless of if it's homemade, from a food truck, or at a fancy restaurant, people are playing with their food all thanks to Instagram. In fact, Instagram has had such a profound influence on the public's choice of eateries with the help of their Photo Map function that review websites like Yelp, OpenTable, and UrbanSpoon are starting to take notice.
Being fairly new in the app world, Instagram has already made a dent. The most popular review sites are well established and often go into detail about not only food, but service and atmosphere as well. And how are we supposed to know that the reviews on these sites are actual accounts of real life happenings? If the reviews are ranging from horrible to exquisite, it makes one wonder if some people are writing fake reviews just to boost their online ratings.
To be quite honest, while mobile apps of these websites are an attempt to keep up, it's clear that most Instagram users are hardcore foodies that don't really care about ambiance. They definitely aren't afraid to use a Lo-Fi filter on a lobster and brie grilled cheese sandwich. It'll be interesting to see how these websites plan to battle the growing popularity of Instagram. In the meantime, LOLCats need to watch their back, Instagram's got some hilarious Cat Meme's that are sure to make a killing.