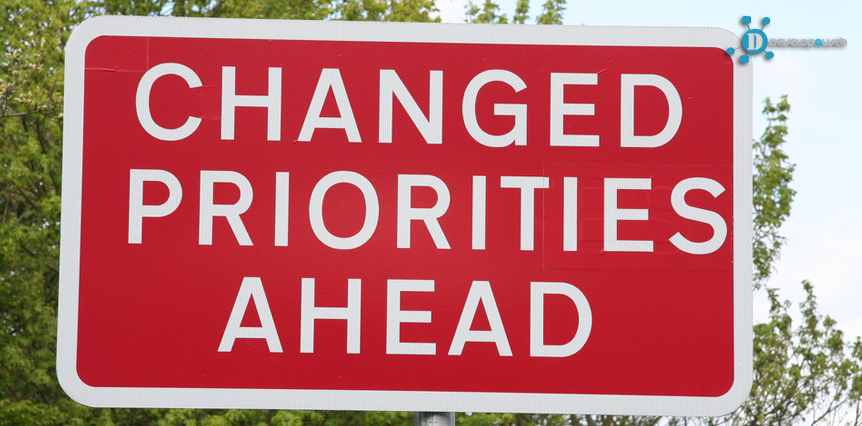 3 Tips For Keeping Your Content Fresh
When was the last time you updated your website's content? Honestly? It's probably been a while and you keep meaning to get around to it. Well, now is the time. Your website's content is what makes it complete – the heart of the whole thing. So take some time to spruce up the content and follow these tips:
[success]1. User Friendly[/success]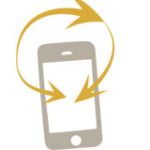 Your website should be a breeze to get through. That means making it user friendly by having all your content listed by priority, make sure you're using relevant keywords (not just stuffing your content with them for a better ranking), and double check that all your links work. If you want to go the extra mile, invest in a mobile website. It's the ultimate way to be user friendly for the majority of people with smartphones.
[success]2. Visual Strategy[/success]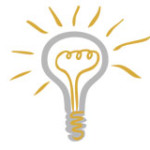 Don't be fooled, pretty pictures only work if they're put in the right place. It's all about organization and flow. Your visuals should have two very important things about them. First of all, it should match the subject that you're writing about. If it doesn't  viewers of your site will doubt your professionalism. Secondly, the visual should be useful. Don't have a photo just for the sake of having visual content. Ask yourself if it's necessary before going through with it.
[framed_box width="0″ height="0″] Related Topic: 10 Buzzwords That Need To Go[/framed_box]
[success]3. Text Flow[/success]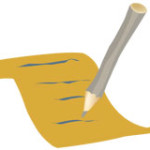 If someone comes onto your website and sees text upon text and nothing else – you can bet that they'll leave immediately. What viewers want is a website that has a clear title, subtitle and concise content. Try not to ramble or give useless info. In fact, we recommend having minimal text and leaving everything else you want to say for a quick informational video. That way you're getting the most out of your content without going overboard.
[error]Are you following these tips for your website content? What would you add to this list? Tell us in the comments section![/error]
photo credit: Pete Reed via photopin cc