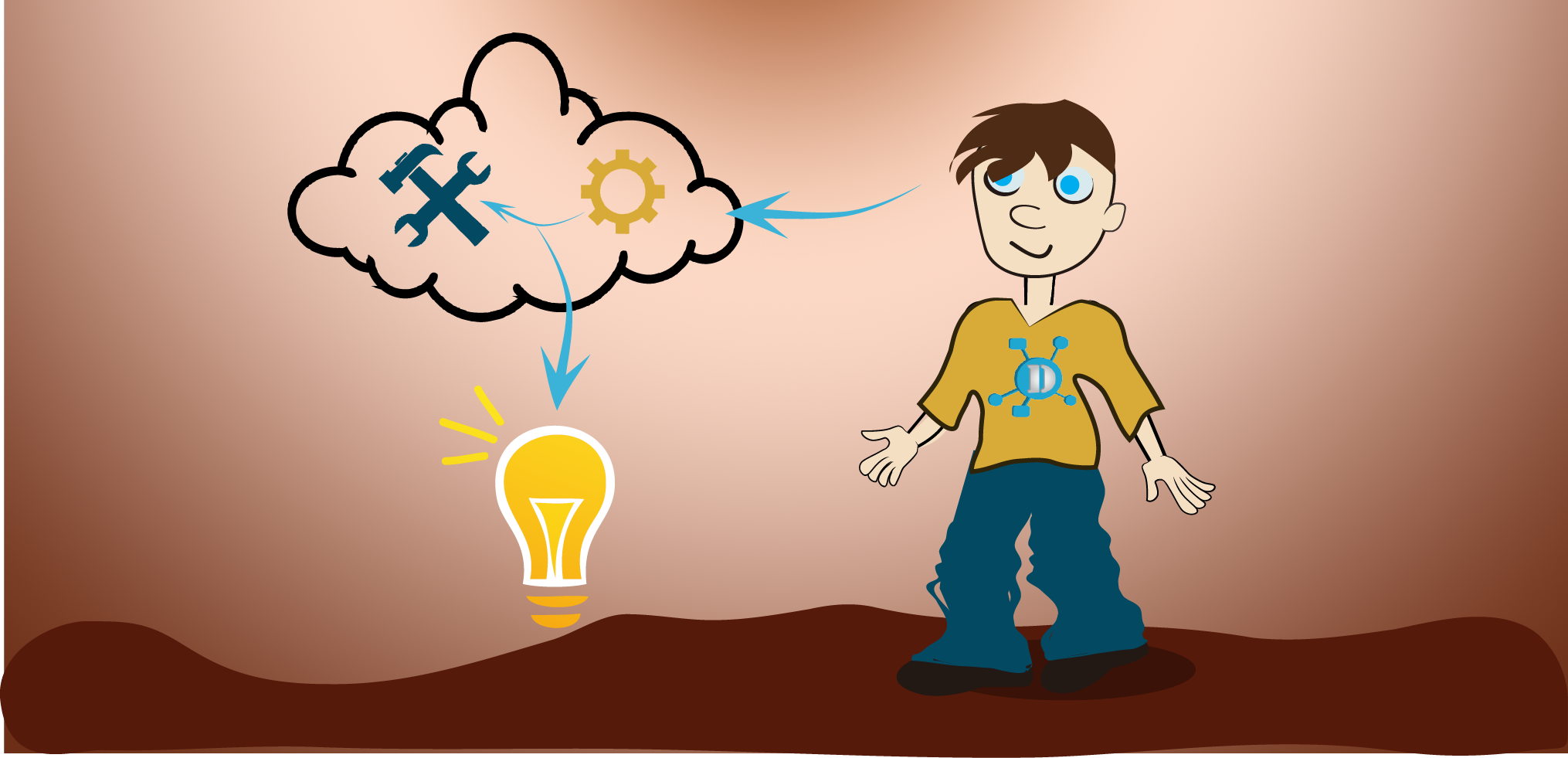 Putting your trust in a website developer to take your business to the next level is a big deal. It's normal to worry about how effective it will be, if it's been designed to optimize your sales, or if you've made mistakes. Listed below are some basic to knowing what to ask for in a well designed website and making sure that a developer isn't being sloppy and running away with your cash.
1. Clutter
It's easy to get carried away with all the things you want on your website, but organization is key. Your customer won't want to spend time on a website that's complicated or over stuffed with ads. Make sure you're communicating this to your developer so that they don't end up trying to stuff everything onto one page.
2. Types of Websites
It's important to educate yourself on what type of website would be good for you and your business. If you just want something basic, need an online site that is informative, and you aren't going to be updating the site with new features all the time then you should be looking into a static website. For business owners that are looking to expand and have a multitude of pages, features, and Ecommerce, it's better to invest in a dynamic website that has unlimited options for growth.
3. Music
While background music may seem like a good idea, no one wants to be caught off guard with some smooth jazz or hyped up techno while browsing a website. Music intros to a website are a thing of the past and should stay there. It's distracting and will turn customers off from your website, no matter how good your products are.
4. Colors
While your company may be crazy about hot pink or neon yellow, it's simply not the right color for a website. Choosing white with a more intense color as an accent is a better option, otherwise anyone looking at your website will have an instant headache. Harsh colors make it hard to focus on the screen and you want your website to speak for itself, not scream.
5. Typos
If you're not a professional writer, hire someone to do it for you. Make sure you both proofread all possible text on your website, be sure your writer knows SEO, and can make your text search engine friendly. There's nothing worse than struggling to read through bad spelling and grammar. It also makes your company seem unprofessional and certainly won't impress your customers because if you can't take the time to proofread, you certainly won't make the time to please your customers.
6. Pop Ups
Seeing as the majority of people have a pop-up blocker on their browser, pop-ups are pretty much obsolete. They are a nuisance and won't encourage anyone to sign up for any mailing lists or special offers. Instead, ask that your site be organized with specific tabs for these options so that customers don't feel like you're forcing them to sign up for things.
7. Images
It's essential that the images you use on your website are not only relevant but professional. While meme's and GIF's may be popular, they certainly don't belong on a company website. Keep the images simple, relatable, and most of all make sure that you own the images you're using. The last thing you want is a copyright lawsuit on your hands.