Do's and Don'ts of Online Reviews
It's the first thing potential customers look at – your reviews. All it takes is one bad experience to ruin it for the whole bunch. You may think it's out of your control, but we've got some do's and don'ts when it come to reviews.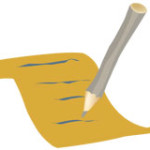 Ask for reviews. If customers are raving about your product or services, you'd be surprised how willing they are to let everyone know about it. Simply ask, it's more effective than you may think.

Write your own reviews. Don't you have better things to be doing as a business owner? Instead of writing up fake reviews you should be reading up on why you aren't getting good results and fix the problems you might have.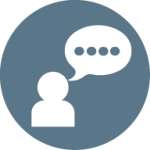 Respond to reviews. Your customers will appreciate the fact that you're actually taking the time to read what they have to say. Good or bad, make sure you know your customers are being heard.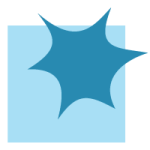 Argue with negative reviews. Again, you have more important things to be doing and the customer is always right. So if you're getting multiple people saying that the customer service is horrible, you should look into it instead of arguing about it online.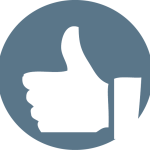 Offer solutions. If someone has had a bad experience, reach out to them, and try to remedy the situation. The customer isn't lost yet, and if you do everything you can to make them happy, they'll come back.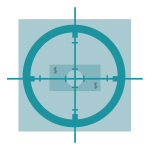 Go for Groupon or any other daily deal site promotions. We seriously don't recommend this route because it rarely works out well and you'll end up with a slew of bad reviews if the deal doesn't go 100% according to plan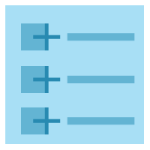 Offer as much information as possible. That means providing up-to-date photos, address, website, and hours of operation. Being thorough always pays off and simply having all this information will automatically give you an air of professionalism.
How have you dealt with bad reviews in the past? Which rating sites do you think are the most popular? Let us know in the comments!
photo credit: Yelp.com via photopin cc