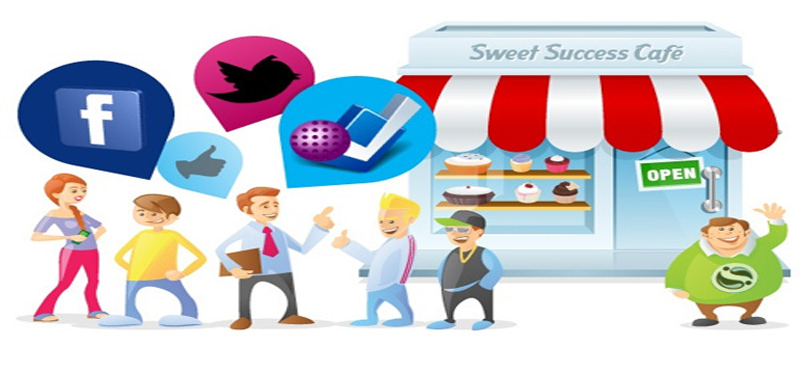 4 Easy Marketing Ideas For Small Businesses
Big companies can afford to hire huge teams of people to come up with creative marketing ideas for them – however, when it comes to small businesses, it's not that simple. Small business owners have to take matters into their own hands when it comes to marketing – which can be a daunting task. Below, we outline some great marketing ideas for small business owners:
[success]1. Nostalgia[/success]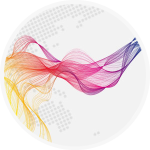 One of the best ways to market to any generation that is 25 years and older is to give them a sense of nostalgia. This is a very effective technique that has been used by massive companies such as Pepsi and Canon with great success. Invoking nostalgia via marketing is very simple – for example if your business is a spa, you could market a Mother/Daughter spa day special and offer fun alternatives to regular activities like, chocolate face masks or princess manicures. Making it a weekly or monthly event is a way to be consistent and gain a loyal following.
[success]2. Charity/Sponsorship[/success]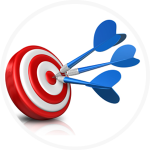 Not only is donating to charity or sponsoring a local sports team a wonderful thing to do for your community, it's also a great marketing strategy. Your business needs to be involved in the community and this is the best way to do so. Think about what your company has to offer – if your business is a small bakery, have a special product dedicated to your charity. For example a Children's Hospital Cupcake, for every cupcake purchased, half the proceeds go to the Children's Hospital. There are so many organizations that would love to work with you, so what are you waiting for?
[success]3. Referrals[/success]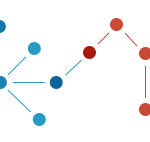 Don't underestimate the power of word of mouth, its still the best way to get new customers, but it's not exactly something you can control. However, you what you can do is introduce a referral program. For example, if you own a personal training businesses, you can tell your existing clients that for every friend they get to sign up for one month worth of classes, they get 5% off their own monthly fee. It's a win/win situation!
[success]4. Customer Loyalty[/success]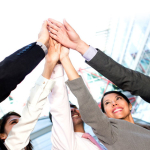 This is in the same field as referrals. As much as you want to get new customers in to your business, you also want to make sure your existing customers are happy. A customer loyalty program is a wonderful way to make your customers feel appreciated and keeps them coming back. And it doesn't have to be something huge – it can be as simple as giving your customers a yearly coupon for $10 of every year they have been a customer.
Try out these ideas and let us know how they work for your small business in the comments section below!