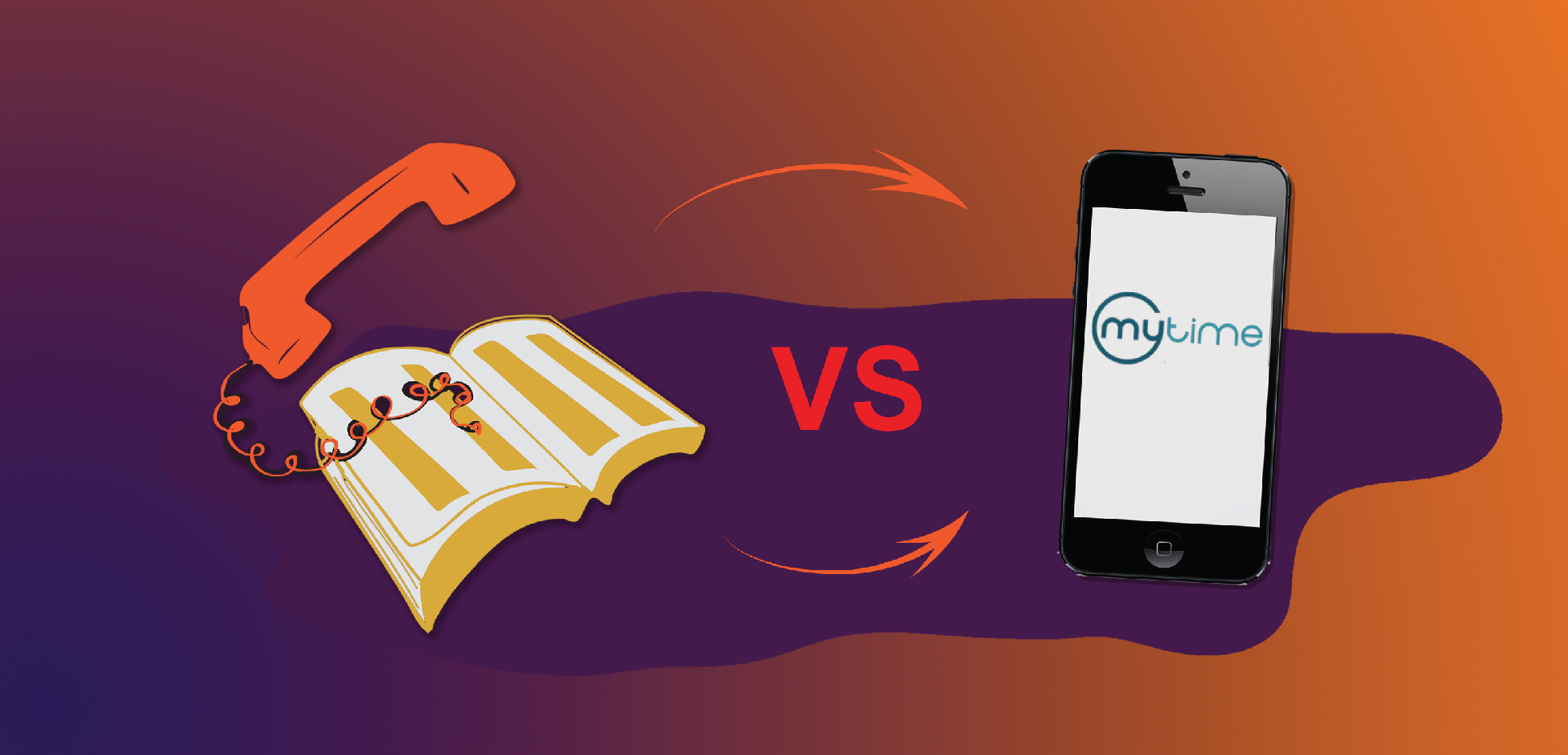 MyTime – a new appointment booking app – has just been launched in Los Angeles and has opened up a whole world of opportunity for local businesses. [notice]What this app allows consumers to do is find, book and pay for services all through one convenient little app.[/notice] Ethan Anderson, co-founder of TechCrunch50, has described this app as "the Amazon for local services and open appointments."
Consider this: You're looking for a local business, let's say a mechanic. You want someone trustworthy, affordable, available in the next three days and is located somewhere in your neighborhood. No problem! MyTime filters out all the things you don't want – with the help of reviews on Yelp or CItySearch – and then you can narrow it down based on the rest of your needs. So if you find the mechanic you're looking for, you can also specifically book that you need a tire rotation and an oil change this Friday at 3:00 PM.
[framed_box width="0″ height="0″]
Related Topic:
Introducing PathBrite – The ultimate portfolio making website
It's making local businesses way more accessible to their potential customers and it works both ways. The beauty of MyTime is that if you're on the merchant side of it, the app takes all your calendars into account and when a client books with you, it automatically updates your calendar with that specific time slot and service. Another great feature of the app the dynamic pricing. This is how it works: If you're a hair stylist and it's the middle of the week and you have no appointments booked that day, you can update your MyTime services and offer a limited time promotion to customers like a cut and style for half off!
This is currently still in the startup stages, but over 1000 businesses in LA are already taking advantage of it. Creators have said that they expect it to be a whole new level of E Commerce and hopefully it will develop into a great app available in the App Store sometime soon. We can't wait to see how this unfolds!