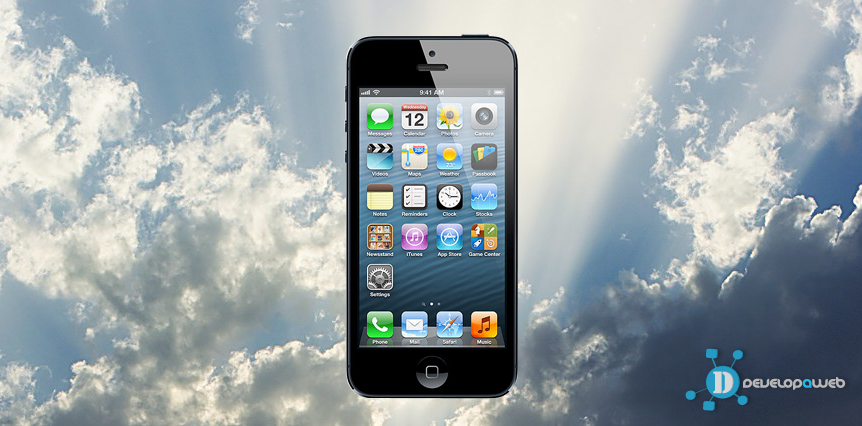 5 Apps Every Entrepreneur Should Have.
The iPhone is the world's favourite mobile device and there are thousands of apps to choose from to load your precious iPhone with. As an entrepreneur, you need to be a little smarter about the apps you choose – you don't need another version of Angry Birds – you need something to help your business grow. Here's a list of the 5 apps every entrepreneur should have.
1. Finances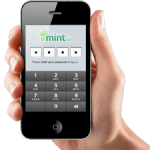 Mint is our personal favourite because it's easy to use and gives an entrepreneur complete control over something that can easily become complicated – finances. It's the ultimate organizational tool for your monetary needs. Mint puts all your various accounts in one place so you don't have to use 5 separate apps to get your credit cards, loans, and cash in check. With over 10 million active users, Mint has become a very successful app. It has features like teaching you how to budget your finances and stick to that budget. This app also has alerts to keep you on time or bill payments or to warn you if your balance in a certain account is running low. The best part about this app? It's free.
 2. Files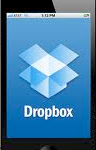 We've all heard of Dropbox – but did you know there's a specific Dropbox for businesses? It's true, Dropbox Teams is a subdivision of the wildly popular app and website, and it's a convenient tool for sharing files with your employees. Even better is the Team Management feature. Dropbox Teams will allow you to share information with specific members of your team and you can make your employees admins of certain files or documents. Safety is a huge factor as well and this app is making sure you've got passwords and authentication for security. It's also affordable – for a team of 5 it costs less than $800 a year to use Dropbox services, that's like paying $67 a month, and let's be honest, that's less than your current monthly cellphone bill.
[framed_box width="0″ height="0″]
Related Topic: 
The New Adobe Photoshop Touch App
[/framed_box]
3.Communication

We're huge fans of WebEx, not only is it a communication app or attending meetings and collaborations, it also allows for file sharing! It's two apps in one – think of it this way: You're using WebEx to connect to a meeting in another city and they ask you if you've got a file on hand. All you have to do is go into your account and with the swipe of a finger you can share a file with everyone at the meeting. Another cool feature is the ability to record meetings so you don't have to take notes, you can just listen to the conversation when you have more time and write down all the important things without missing a beat. At only $19 a month, you can't afford not to use this app!
4. Customer Service

The worst thing that can happen to a business that's just starting up is unsatisfied customers. Usually, the case is that customers can't get a hold of you to answer questions they may have, and that leads to frustration. Get Satisfaction is the solution to this problem. It's a social media feedback tool that allows customers to have a direct connection to you. Your customers want authenticity in this great computerized world of ours and Get Satisfaction not only allows you to engage in conversation with your customers but you can also create private communities, generate business analytics, and even promote your brand. Good customer service is the key to any business and Get Satisfaction should be one of your secret weapons.
[framed_box width="0″ height="0″]Related Topic: MyTime- A new app for booking appointments online[/framed_box]
5. Payments

Sure, there's PayPal and Google Wallet – but what about Square? Recently made available in Canada, Square is an app that comes with a free credit card reader so that you can receive payments with one swipe on your phone. You can also give your customers the option of adding a tip or receiving their receipt via email.  This app makes it easy for any entrepreneur that is constantly on the go and simply doesn't have the patience for a 3-day waiting period for payments to go through. With Square, all payments can be directly deposited into your personal bank account usually within 24 hours. Check it out, this app could save you loads of time and money.
There are always great apps to discover and make running your business much easier. Since nearly everything is conducted via mobile device nowadays, we encourage our readers to try out new mobile business apps and tell us what they think!
photo credit: giev  & Photo Giddy via photopin cc