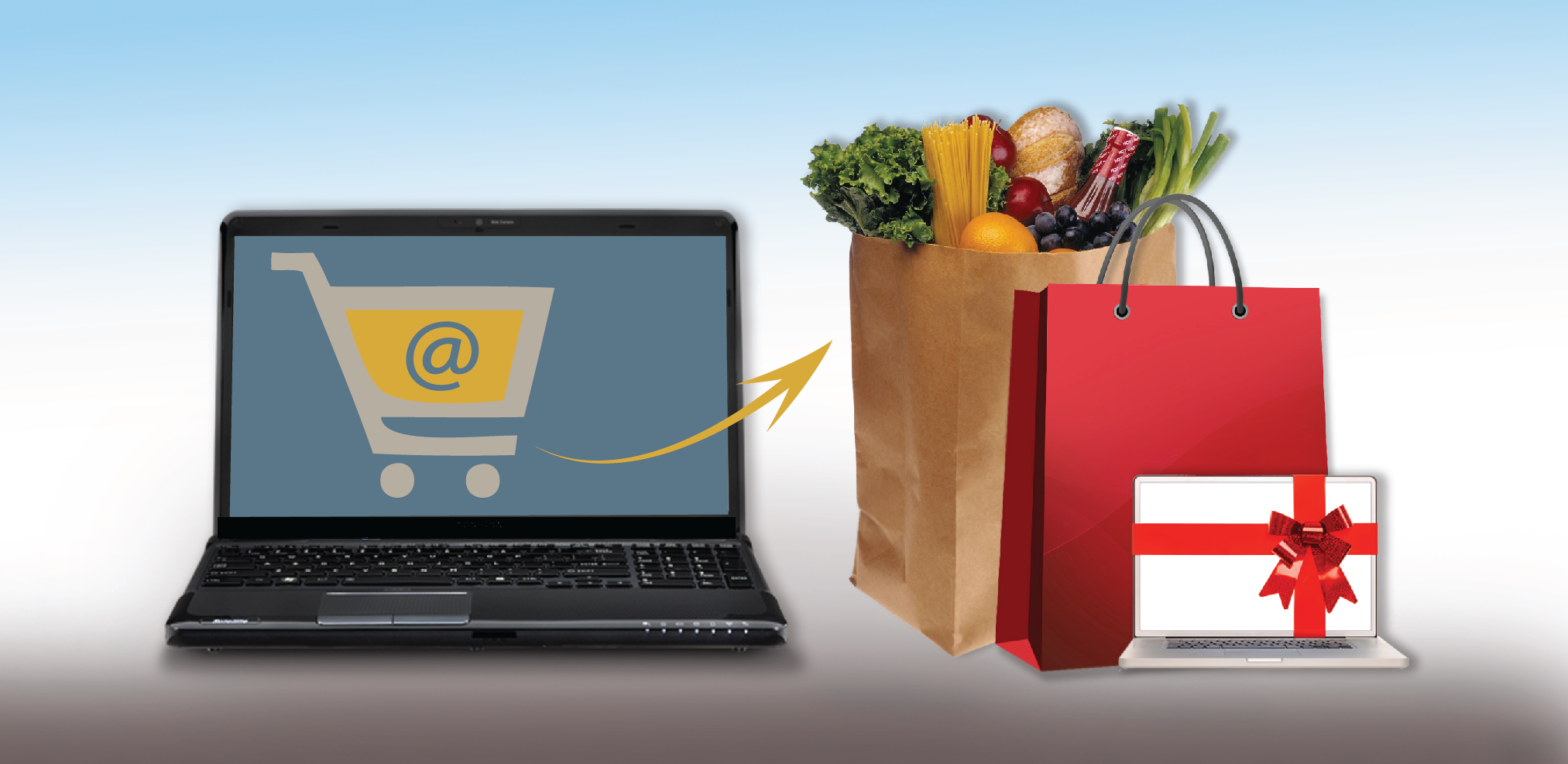 Online shopping has gone from being a quick fix for consumers with no time to go shopping in malls to a very profitable business venture for small and large companies alike. An Ecommerce website is a great move to make if your product is easy to ship and has a large customer following. Clothing stores, electronics providers, and even furniture shops have all invested in Ecommerce as a way to reach their audience on a much larger scale.
[success]1.Think About It[/success]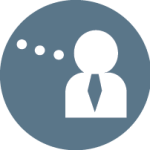 Consider this: Your business is currently experiencing a decent amount of success and you know that demand for your product is steady.Why not have an Ecommerce site developed and open up a new door to profit? You'll be gaining customers despite geographical limitations, your business will be easier to find online, you can have special online promotions with coupons or group buying, and best of all it's like having your store open 24 hours a day, 7 days a week! These are just a few of the benefits of having an online shopping experience for your clients.
[success]2. Customize[/success]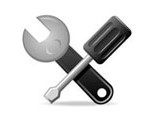 By working with a website developer, you can easily customize your Ecommerce site to stand out against those of your competitors. Details such as offering daily deals and specialized 'shopping cart' options are great ways to define your website. Another way to push Ecommerce sales is customizing the way shipped products are packaged. Brand recognition is extremely important and Ecommerce is a wonderful way of getting your brand out to a larger audience. Make sure your logo is unique, recognizable, and having a standard color for your business (such as Android's green, Target's red, or Best Buy's yellow).
[framed_box width="0″ height="0″]Related Topic:
5 Steps To Increasing E-commerce Sales
[/framed_box] [success]3. Focus[/success]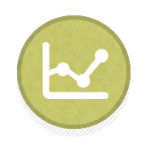 On the other hand, many small businesses are choosing not to have a storefront at all and instead focus their business majorly online seeing as it is a more cost efficient option and requires much less manpower to run. In these cases the website must be expertly designed and easy to use, otherwise customer's become frustrated and less likely to buy. Furthermore, repeat business is a huge part of Ecommerce run businesses because without customer loyalty, they wouldn't be able to function. This is why really well organized sites will have features such as live Twitter feeds, links to Facebook Fan Pages, and perhaps even an associated blog. Most Ecommerce websites are also compatible to mobile devices, so your customers can even shop on the go!
[notice]In today's world, customer's like to feel like they have a close relationship with the companies that they buy from. Having these features on an Ecommerce site is a great way to achieve this goal. Learn more through our E-books![/notice]