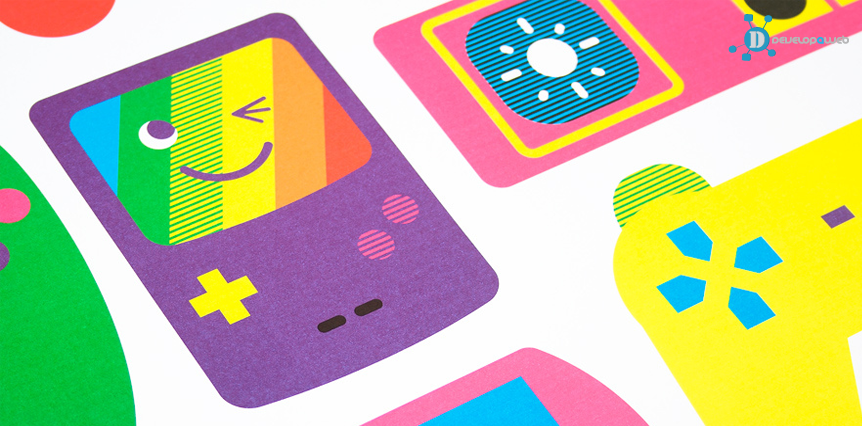 Is Gamification The Future Of Online Marketing?
You may have heard this word floating around the Internet lately, "gamification". It's catching the attention of more people everyday and many are confused as to what it is and how it works. We'll outline the basics of gamification below:
[success]1. What is it?[/success]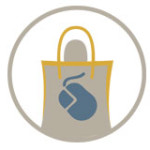 In simple terms, gamification is what happens when a company installs a points and rewards system for visitors to increase brand loyalty and the return rate of visitors. It takes advantage of people's natural desire to compete at something, earn some sort of status, and get a prize for a job well done. Many big brands have already integrated this technique and have seen major positive results from it.
[framed_box width="0″ height="0″] Related Topic: 
5 Steps To Increasing E-commerce Sales
[/framed_box]
[success]2. Who uses it?[/success]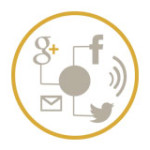 Big brand names like Starbucks, Nike, and Verizon have jumped on the gamification bandwagon. However, we're certain that this isn't just a trend, gamification is here to stay because customers love it. Starbucks integrated gamification through an app called FourSquare where customer can check into various Starbucks locations and receive discounts and other perks for frequenting their local coffee shop. Nike tracks their customers running stats through Nike+ accounts online and people can earn virtual trophies online just for running in their Nike shoes. Verizon has social log in games that have increased their page views by 15% already. It's clear that gamification works.
[success]3. Is it for me?[/success]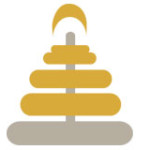 Consider your business and if you think gamification can somehow be introduced. We've given three examples here but we'd encourage all business owners to do some research online and see what type of gamification will work best for them. Customer loyalty is hard to obtain nowadays and gamification is changing that by giving customers a strong incentive to come back. It's fun, it's interactive, and it pays off for you and your customers. Give it a try!
[notice]What do you think about gamification? Would you ever use it? Tell us what you think below![/notice]
photo credit: Axel Pfaender via photopin cc